LRS3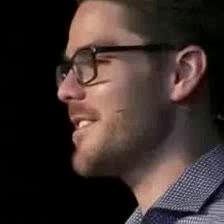 LRS3 ('No Face Crop')
LRS3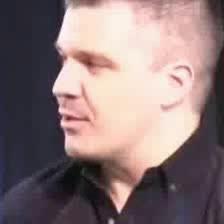 LRS3 ('No Face Crop')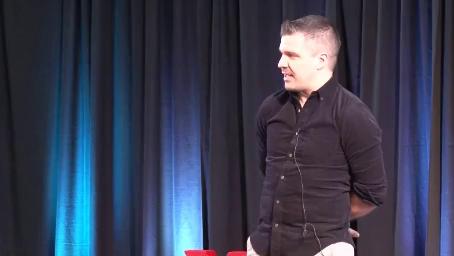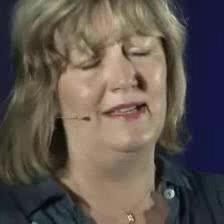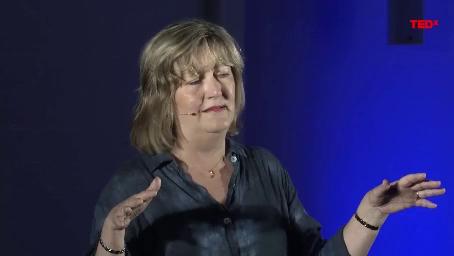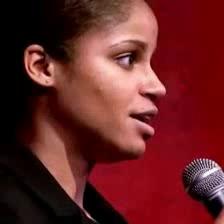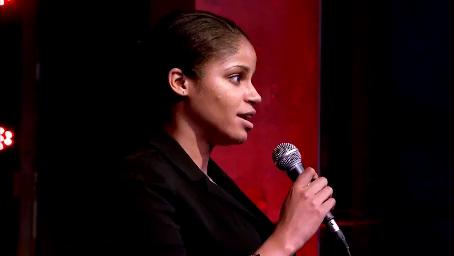 In addition to the VGGSound-Sparse dataset, we encourage benchmarking future models on videos from LRS3 dataset without the tight face crop or, as we refer to it, dense in time but sparse in space. The shift from the cropped setting to uncropped one is motivated by the following two arguments:
1) The LRS3 dataset can be considered to be 'solved' as models reach 95% performance and above with as few as 11 RGB frames;
2) The videos that are officially distributed are encoded in MPEG-4 Part 2, a codec with a strict I-frame temporal locations which might encourage a model to learn a shortcut rather than semantic audio-visual correspondence (see later sections and the paper for details).

In this project, we retrieve the original videos of LRS3 from YouTube and call this variation LRS3-H.264 ('No Face Crop'). Furthermore, these videos are encoded with the H.264 video codec which has a more complicated frame-prediction algorithm compared to the MPEG-4 Pt. 2 which makes it hard for a model to learn a 'shortcut'. Note, simply transcoding from MPEG-4 Pt. 2 to H.264 does not solve the issue.